Honoring women for their contributions is of paramount importance to continually advance women in leadership. We are honored to recognize the following women who demonstrate leadership, selflessness, and empathy who share a collective responsibility to advance community benefits and public good in Senate District 38.
2023 Woman of the Year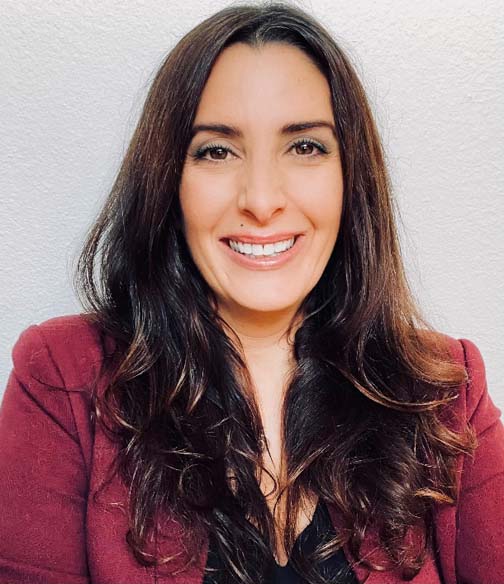 Jennifer Ianoale
Jennifer Ianoale from Vista is Senate District 38 Woman of the Year! We are proud to have such a remarkable woman in our community. As the director of Unicorn Homes at the North County LGBTQ Resource Center, she provides crisis and transitional housing to LGBTQ youth who are homeless or at risk of homelessness.
Unicorn Homes provides housing and resources to youth who face mental, physical, and emotional trauma. While providing a safe place to live, Unicorn Homes aims to reunite families whenever possible, and helps youth reach their goals by providing mental health resources, job training, and independent living skills.
Jen has been a community leader for decades, working as an activist on many pro-equity political campaigns, educating others about LGBTQ issues, and engaging with and supporting youth. She serves on the MiraCosta College LGBTQ Advisory Board, is the Vice President of the Democratic Club of Vista, and a City of Vista Public Arts Commissioner.
Jen regularly engages with students, teachers, and church leaders, developing essential connections within the community. She serves as a coach and a mentor and provides young people with the necessary tools to cope with challenging life situations.
Watch her being honored on the Senate floor.
Exceptional Woman in District 38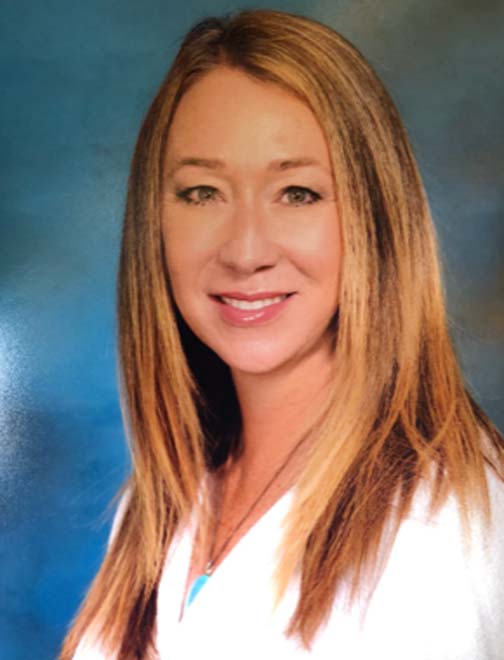 Shannon Halbert
Shannon Halbert from Mission Viejo is a counselor at Union High School in the Capistrano Unified School District. Union is a safe and caring environment where students experience a second chance to achieve academically and grow socially.
Shannon serves 170 students who have faced trauma or loss and often experience low grades or a history of truancy. With her help, students discover their own resiliency, earn their high school diploma and prepare for successful careers.
Shannon began her counseling career at Newhart Middle School in the Capistrano Unified School District and is a two-time winner of the Certificated Employee of the Year Award. At an assembly held in her honor, students spoke about the positive impact she has had on their lives, stating that they always felt invisible until they met Shannon.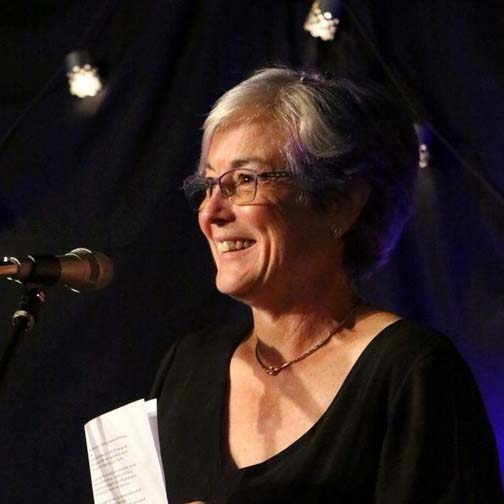 Lisa Shaffer
Lisa Shaffer, who recently moved from Encinitas to Carlsbad, served four years on the Encinitas City Council. She is an environmentalist and is the coordinator for Encinitas Environmental Education (E3) Collaborative, which includes the San Diego Botanical Garden and the Ecke YMCA.

Lisa was a sustainability leader at UC San Diego and wrote a book titled, "Potholes, Parks, and Politics." She is an active supporter of safer and better bike and pedestrian infrastructure in her community.

Lisa often speaks about the importance of local advocacy. She is a member of League of Women Voters, where she has interviewed elected officials, and provided information on ballot measures. She also served as a poll worker for elections.

Lisa is also a passionate volunteer. She helps children with reading at Ocean Knoll Elementary School and tutors in the Carlsbad Adult Literacy Program.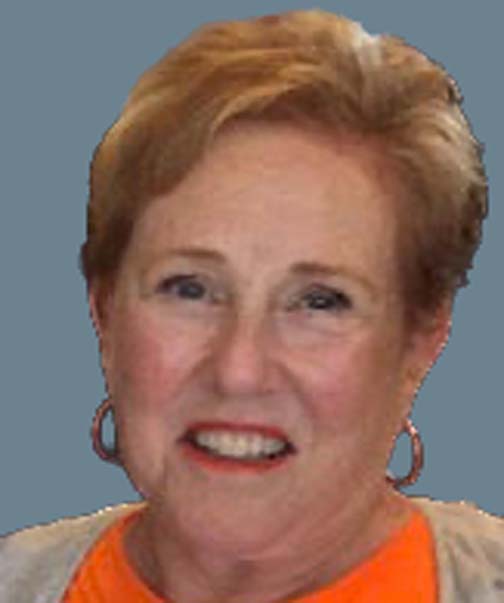 Rose Ann Sharp
Rose Ann Sharp from Del Mar is a catalyst for change. As the founder of NeverAgainCA, she sparks courage and inspires others to act on the belief gun violence is a treatable public health emergency, particularly for children.
Rose Ann took on the NRA at the state and local level and prevailed. She championed the campaign to end gun shows on state-owned fairgrounds properties by building support among legislators and activists, and organizing demonstrations against gun shows, drawing publicity to the issue.
Rose Ann took on manufacturers and distributors of untraceable gun parts, also known as "ghost guns," by demonstrating that they accounted for 80% of all weapons sales in Southern California, and worked with local leaders to ban ghost guns and parts.
Rose Ann works with California legislators to hold gun manufacturers accountable, educates San Diegans about the use of Domestic Gun Violence Restraining Orders (GVROs), and is currently working with physicians nationwide to encourage other communities to imitate California legislation.
She is committed to protecting children from the hazards of unsecured guns at home, and supports solutions to help schools keep firearms away from youth in crisis through responsible intervention so every child has a chance to reach their potential.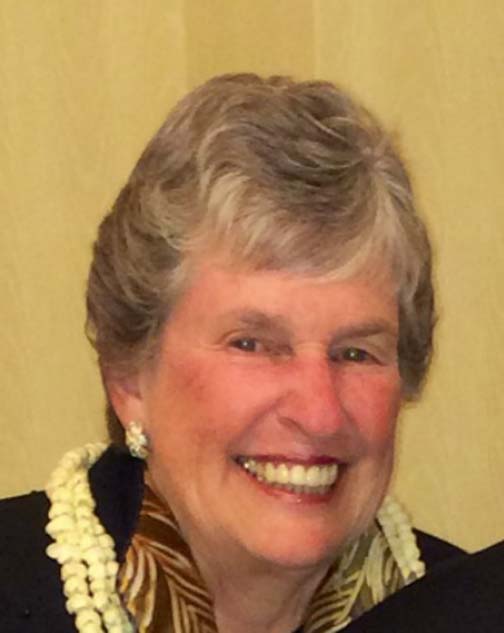 Mary Munk
Mary Munk from La Jolla has spent the last 23 years serving on numerous local boards and committees. She is an avid supporter of scientific research, education, and ocean conservation, and is focused on bringing the underserved students in San Diego to the ocean.
Mary is the co-founder and president of the Walter Munk Foundation for the Oceans, and Friends of La Jolla Shores, a nonprofit organization dedicated to enhancing and preserving our public parks, beaches, unique coastal community, and marine environment. The organization promotes marine educational experiences and recreational activities.
Mary spearheaded numerous projects through design, fundraising, and construction at Kellogg Park, Cliffridge Park, and La Jolla Elementary School. The organization recently invested $2 million into improvements at Kellogg Park, constructing a junior-lifeguard-themed playground, and installing various public art pieces focused on educating the park's millions of visitors to become better stewards of their environment. This includes, a 2,200-square-foot LithoMosaic map of La Jolla's underwater park and ecological reserves, and a life-size bronze sculpture of a rescued orphaned gray whale by D. Lynn Reeves.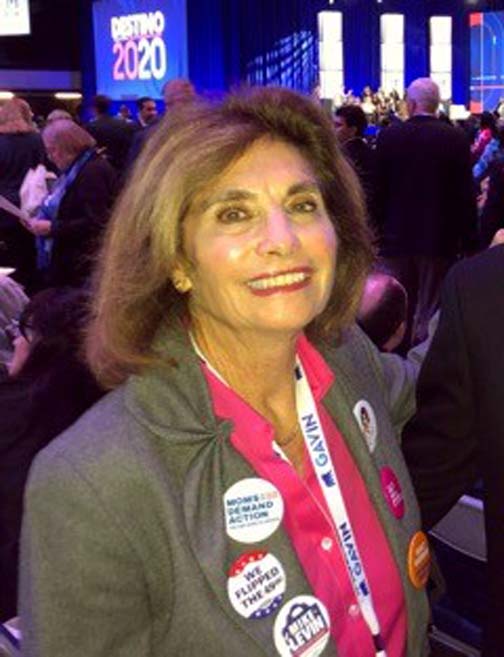 Nancy Hardwick
Nancy Hardwick from Encinitas is a community volunteer with passionate commitments to voting rights, assisting local families, and gun violence prevention.
Nancy has led local efforts to register voters, and works to increase voter turnout by canvassing throughout the district. She participates in local and national phone banks, supports campaign fundraisers, and organizes national and local postcards-to-voters efforts that have reached thousands of registered voters.
Nancy has planned and administered donation drives to assist the Community Resource Center in Encinitas with household and personal care supplies, and provided San Diego County's Interfaith Community Services with warm clothing and hygiene kits for asylum seekers.
Nancy is an active volunteer with the North County Chapter of Moms Demand Action for Gun Sense in America, and has met with state legislators in Sacramento to encourage their support for gun violence prevention legislation and for critical funding for programs, including the California Violence Intervention and Prevention Program (CALVIP).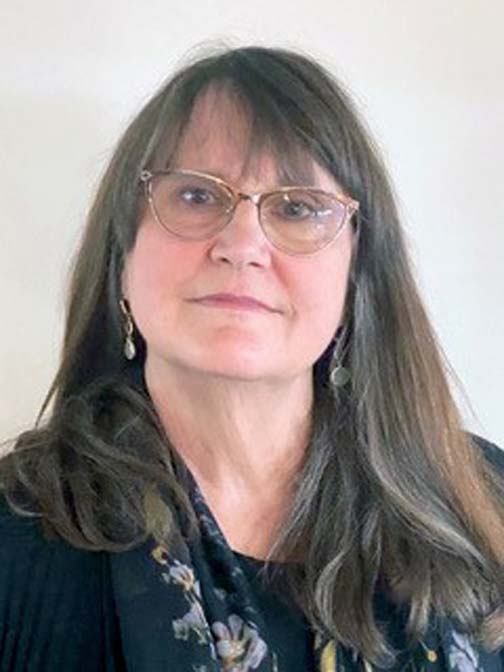 Janis Jones
Janis Jones from Vista is an educator at Oceanside Unified School District and a teacher-consultant with the San Diego Area Writing Project, where she is involved in environmental literacy and justice lesson development.
Janis visits classrooms to raise awareness about plastic pollution and inspires students to action through hands-on learning activities.
Janis is also a talented artist and shares her environmental art activities with children at Encinitas's Eco-fest and other events in North County. Her art is made with plastic marine debris collected from North County beaches, and has been exhibited in galleries across California. Her sculpture, "Into the Current," is currently installed in Vista as part of the City's Public Art Program.
Janis is an environmental activist and community leader. She is dedicated to raising awareness about plastic pollution and advocates for single-use plastic reduction policies. She successfully collaborated with a Calsbad City Council member to pass the city's single-use plastic ban. She is also a volunteer with Surfrider Foundation's San Diego Chapter and co-leads the Rise Above Plastics Committee.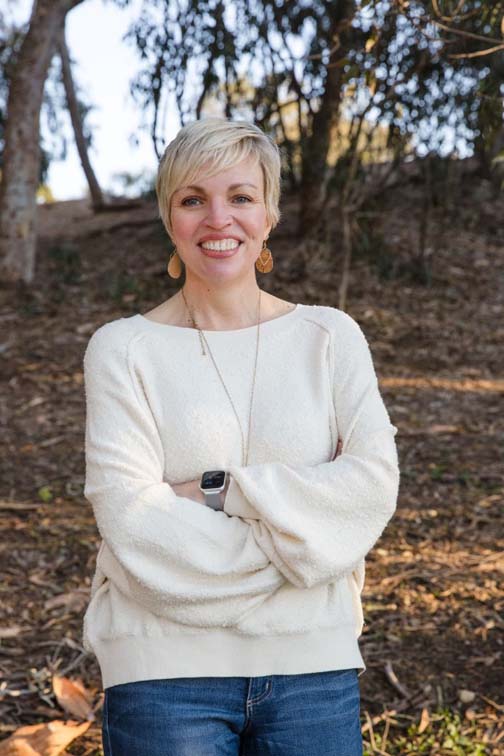 Nikki Faddick
Nikki Faddick is a Carlsbad mom and organizer who volunteers, writes opinions, and meets with elected officials on behalf issues that are important to her. She values the protection of civil liberties and believes in police accountability.
Nikki is a dedicated gun safety advocate, serving as a volunteer for the California chapter of Moms Demand and Action, as well as working as an organizing manager for Everytown for Gun Safety. She's participated in Moms Demand Action for Gun Sense in America's Advocacy Days, and has advocated for increased funding for the state's hardest hit cities through the California Violence Intervention and Prevention Grant Program. She helped lead local volunteers in a phone bank effort on behalf of Moms Demand Action as part of a national campaign to make over a million calls.
Nikki is also a healthcare advocate. She strongly supported the Affordable Care Act and the policy prohibiting health insurance companies from refusing coverage based on pre-existing conditions.  In association with California #insulin4all, she believes insulin should be accessible and affordable for everyone.
Nikki is an advocate for the LGBTQ community, where her passion and expertise for safer communities is benefiting LGBTQ youth and other vulnerable members of the LGBTQ community.
She is a local leader, serving on the San Diego County Democratic Party Central Committee in AD 76.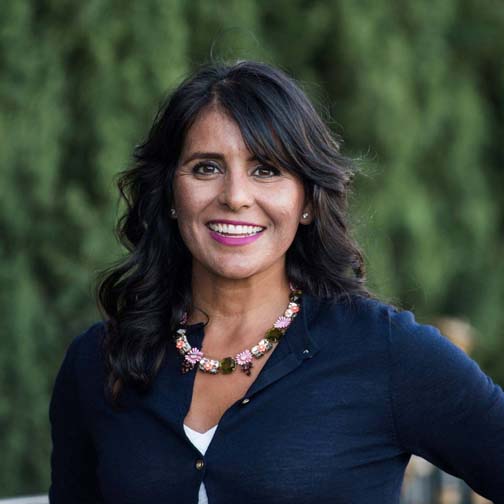 Dianna Aguirre
Diana Aguirre from Carlsbad is a co-lead of the Community Service Committee, where she administers service projects across the San Diego region. She has organized food drives and participated in cleanups at the Tijuana Valley. She is a successful community leader, bringing people together across the county to work towards a common cause. She also volunteers at Operation Hope Vista.
Diana participated in the Citizen Academy for the City of Carlsbad, a free program designed to help residents learn about city government. She is focused on building coalitions and empowering people to make a difference in their neighborhoods.
Diana is strongly dedicated to her community. She is the co-founder of the Carlsbad Democratic Club, a group focused on Justice, Equity, Diversity, and Inclusion. She is also the co-founder and former president of the Torrey Pines Democratic Club. She serves on the California Democratic Party's Executive Board for her Assembly district and was an Assembly District Election Meetings (ADEM) delegate for the past four years. She was also recently elected as a member of the Club Development Committee for the Democratic Party of San Diego County.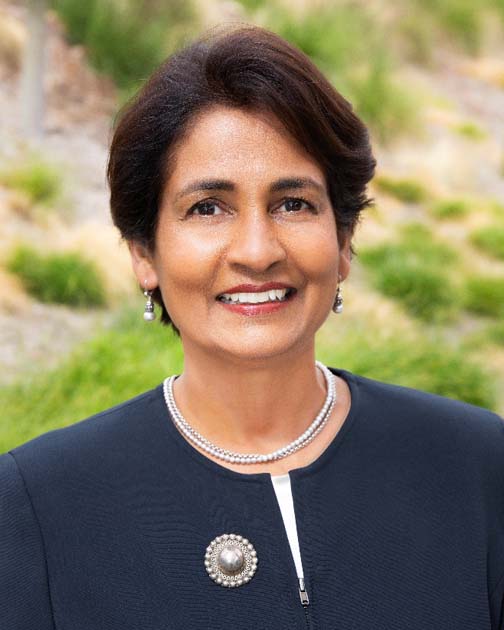 Dr. Sunny Cooke
Dr. Sunny Cooke from Oceanside is dedicated to providing high quality education and building a highly trained workforce. As an educator for over 30 years, she began her career as a Biology/Biotechnology faculty member and now serves as the superintendent and president of MiraCosta College since 2015. During her tenure, graduation and transfer rates have improved, and she has implemented new degrees and certificates, including a unique bio-manufacturing bachelor's degree.
MiraCosta College has received recognition as an "Achieving the Dream Leader College."  It was listed in the "Top 100 Associate Degree Producers" by Diverse Issues in Higher Education Magazine.
In 2016, Sunny was recognized as San Diego Business Journal's "Women Who Mean Business" and the San Diego North County NAACP "Salute to Women of Color." She has also been recognized by the American Association of Community College Trustees for her tremendous contributions as CEO. She was celebrated as a female trailblazer in the "Women of Influence" by San Diego Business Journal.
Sunny is also an active member of her community. She serves on numerous national, state, and local boards, including the American Association of Community Colleges, California Forward, Biocom, Carlsbad Chamber of Commerce, and the San Diego Regional Economic Development Council, where she co-chairs its Inclusive Economic Development Steering Committee.